Napier's Marineland Aquatic Park was ones of Napiers most popular Tourist Attractions.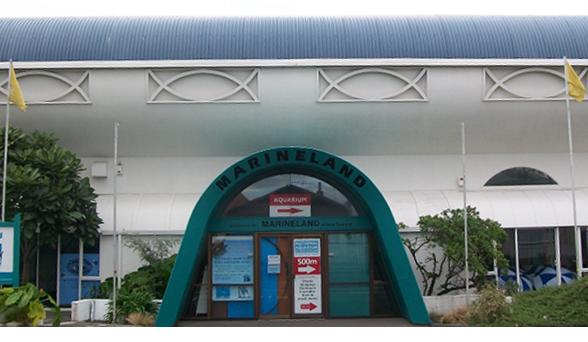 Unfortunately Marineland was closed in 2008 after the last remaining dolphin Kelly passed away. The facility is not currently operational. The owners, the Napier City Council are deciding what to do with the attraction.
But if you are looking for something to similar to do, just 500m down the road is the National Aquarium of New Zealand.